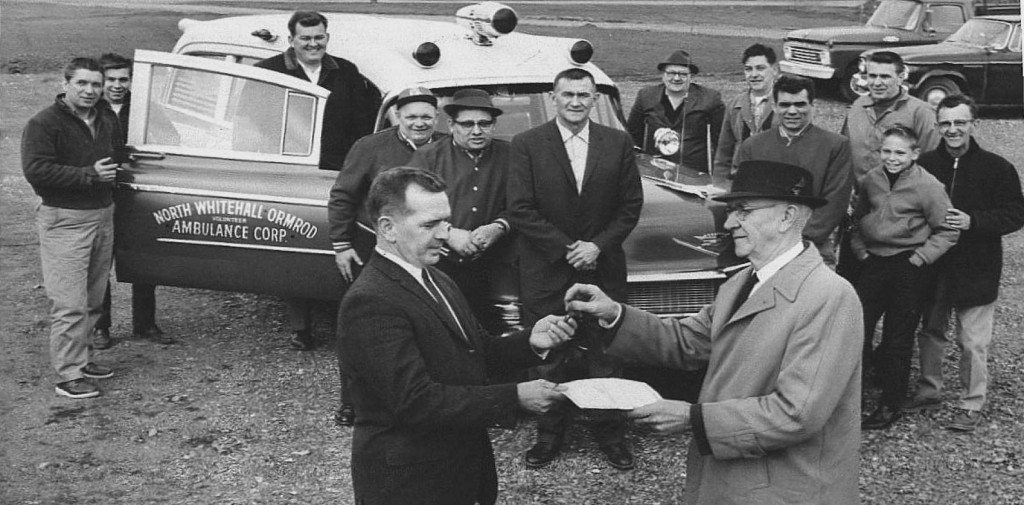 Northern Valley Emergency Medical Services, Inc. is a provider of emergency advanced life support and basic life support medical transportation services. Using the skills and technologies of NOVA and the services available to us we will grow and succeed by: building a cost-effective service that satisfies the evolving needs of our communities and patients which we serve; challenging our employees; serving the public interests; and establishing ourselves as a recognized and respected leader in pre-hospital care.
Fundamental to our mission are five shared values that will shape our goals, guide our conduct, and promote a sense of pride in the Northern Valley Emergency Medical Services.
INTEGRITY
We will earn every person's trust and respect through uncompromising dedication, education to the highest ethical standards and openness from within our service.
SAFETY
We are committed to maintaining high standards for the well being of people, protecting the environment and most importantly our members.
QUALITY / PATIENT FOCUS
We are dedicated to the continuous improvement of patient care and services to add value and exceed our community's expectations.
INNOVATION
We will promote a system where creativity by our employees is championed without fear.
PARTNERSHIP
Through mutual respect, teamwork and open communications, we will form beneficial relationships with our communities, patients, fellow members and their families.